NFER is respected globally as a leader in the measurement of educational outcomes.
For over 75 years, we have been developing, trialling and delivering high-quality assessments.
The global focus on learning outcomes, particularly through the Sustainable Development Goals (SDGs), means our work on assessment is crucial to improving the lives of learners worldwide.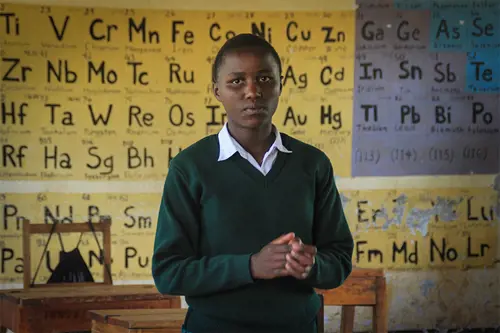 NFER assessments are trusted for their exceptional quality. They help to support effective teaching; monitor national standards; contribute to international comparative studies; provide robust measures for use in impact evaluation; and support the monitoring of progress towards the SDGs.
We take an integrated approach to promoting the effective use of assessment, with a deep knowledge of children's development, curricula and the needs of teachers and parents. We also undertake research into assessment to ensure that our services are underpinned by the latest evidence on what works and why.

Assessment design and development
We design and develop assessment services for a variety of summative and formative purposes, across a range of ages and subjects.
Our assessments are underpinned by the highest measurement and psychometric standards, as appropriate to the intended purpose and use of the assessment.
We have partnered with the International Association for the Evaluation of Educational Achievement (IEA) and OECD in the development and delivery of ground-breaking international studies.
Our expertise includes curriculum mapping, standardisation and standard setting.
Assessment delivery
We have an excellent track record in successfully delivering large assessment programmes.
We bring together multi-disciplinary teams of experts in assessment, statistics, logistics, data management and project management.
We are experienced in trialling of new assessments, marking and analysis, and managing assessment data.
Assessment consultancy
In addition to developing and implementing assessments, we also offer a specialist consultancy service.
We can offer strategic support in reviewing existing assessment systems and can work with you to establish the objectives for new assessments and systems, their design, development, implementation, analysis and reporting. Our independent advice is founded upon a solid body of evidence and covers areas such as assessment policy and reform, and e-assessment.
We also offer capacity building and training services in assessment.
Assessment Products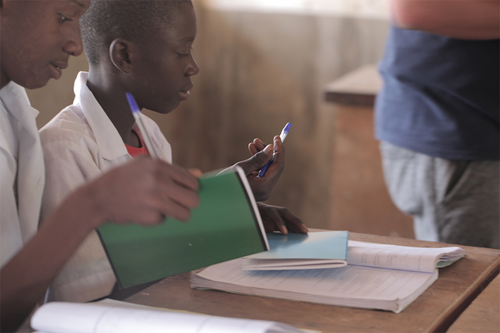 NFER's robust and innovative research, assessments and other services are widely known and used by thousands of schools. Our research know-how and expertise has informed the design and development of a range of products and services for both primary and secondary schools.
Our suite of NFER Tests enable schools to benchmark their results against UK standards; confidently monitor attainment and progress; make accurate comparisons between pupils and groups of pupils; gain formative information to guide teaching and learning; and to quickly and easily interpret their data with a free online analysis tool.